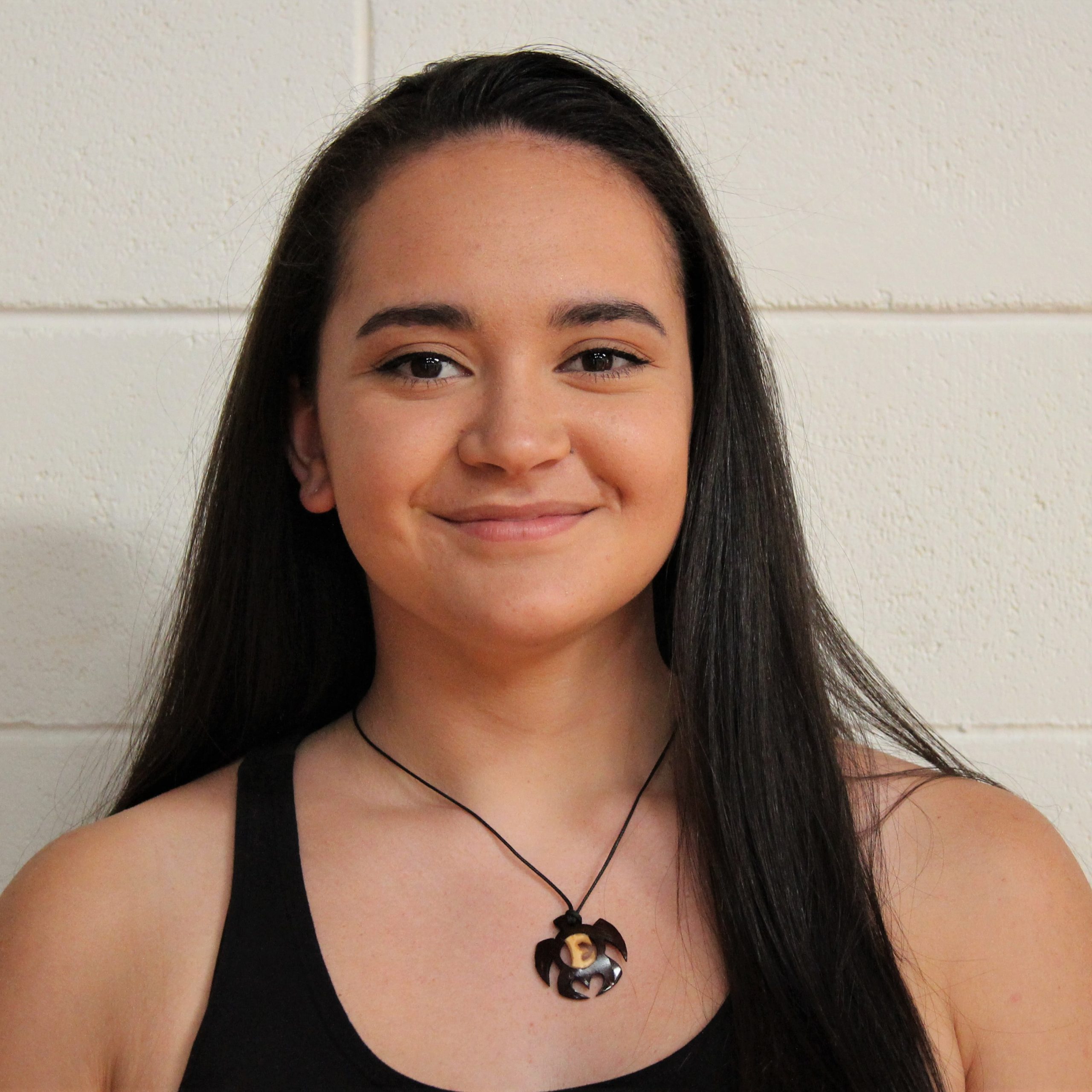 Erykha has been dancing with AMJAZZ since she joined Hip Hop class in 2009 and then added in Jazz classes in 2013. Erykha completed the APDA Urban Ignition Hip Hop Syllbus in 2018 and looks to complete the AJDA Jazz syllabus in 2020.
After teaching for the first time in 2019, putting dancers through exams and choreographing for our annual production, Erykha has found a strong passion for teaching and is excited to continue with teaching in 2020.
Erykha is a member of our AMJAZZ Creative group performing outside of the studio for both corporate and community events.
Along with dancing, Erykha has a passion for Musical Theatre and has been involved with several productions on and off stage with the Rotorua Musical Theatre. And as hobbies when she isn't dancing, Erykha loves to play musical instruments and paint random stuff around the house!