Great Range of Disciplines
Enrolment Details
TERM ONE: Tuesday 08 February 2022 – Thursday 14 April 2022
TERM TWO: Monday 02 May 2022 – Friday 15 July 2022* – non-exam classes finish Friday 08 July 2022
TERM THREE: Monday 18 July 2022 – Friday 30 September 2022* – non-exam classes start Monday 25 July 2022
TERM FOUR: Monday 17 October 2022 – Saturday 10 December 2022
Please note: No classes will be held on Public Holidays
Mini Movers – 3yrs and 4yrs
Pre Intro Jazz – 5yrs
American Jazz (AJDA) – 6yrs to Adult
Tap (AJDA) – from 9 years old
Rhythm. Beats. Movement (R.B.M) – 7yrs to Adult
Lucidity Contemporary (APDA) – 8yrs to Adult
Aerial Body Conditioning – 13yrs to Adult – LIMITED SPACES AVAILABLE
Kids Aerial Dance – 8yrs to Teen – LIMITED SPACES AVAILABLE
AcroDance (Acrobatic Arts) – From 8 years
Contact the office to enroll:
Phone 07 3458 632 / info@amjazz.co.nz
New enrolments are accepted 2 x per year – in January and August/October of each year with the exception of our Mini Movers, Pre-Intro and Aerial Classes. Enrolments for these classes are accepted each Term.
Dancers that enrol with us in January are enrolled into an age-group exam class. They will learn syllabus work in Terms 1, 2 and most of Term 3 to sit a Dance Exam in August.
Dancers that enrol with us in August/October are enrolled into combined age-group classes for their chosen dance style to learn the steps / dance moves they need to know to move into an exam class the following year.
Once you have been enrolled, an enrolment pack will be sent out. All dancers are invited to attend their first lesson to see if they like our style of dancing. If they return the following week, then they will be formally enrolled and a term account will be sent. If you decide not to return, please let the office know – there will be no charge for the first lesson if the dancer does not continue.
Please do not hesitate to contact us if you have any questions regarding enrolling at AMJAZZ – 07 3458 632 or email at info@amjazz.co.nz
All new dancers must enrol and complete an enrolment form. Please click HERE for an enrolment form to complete and return.
Please click HERE for our Terms and Conditions
Our Teachers
Talented, Dedicated, Passionate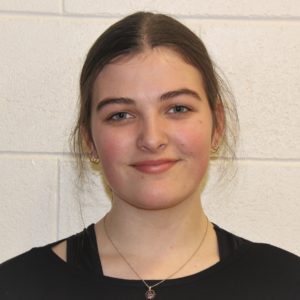 Hip Hop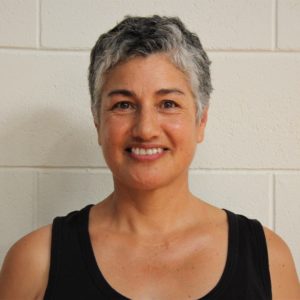 Senior Tap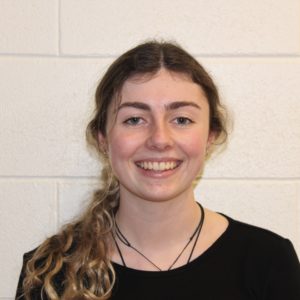 Hip Hop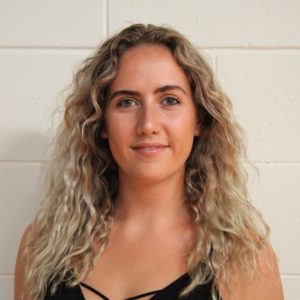 Tap / Contemporary / Hip Hop