Other Costs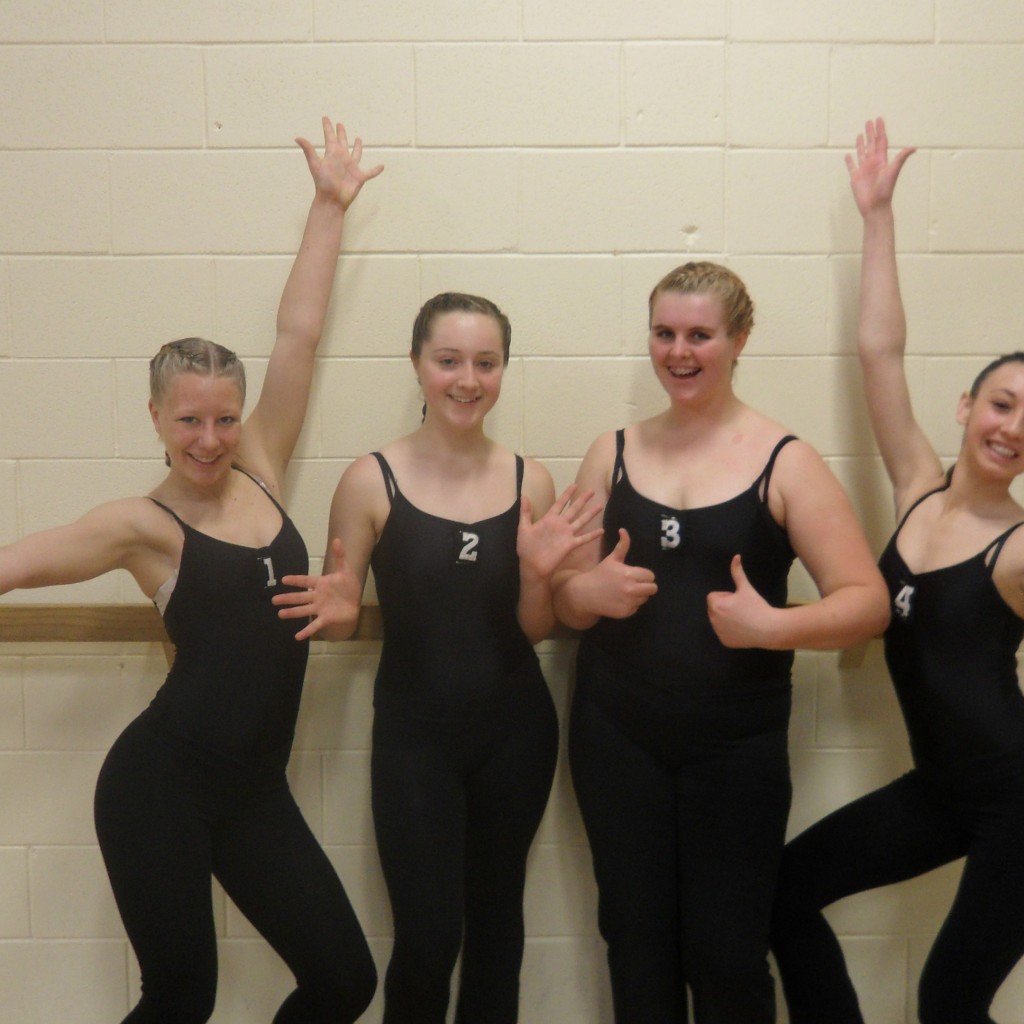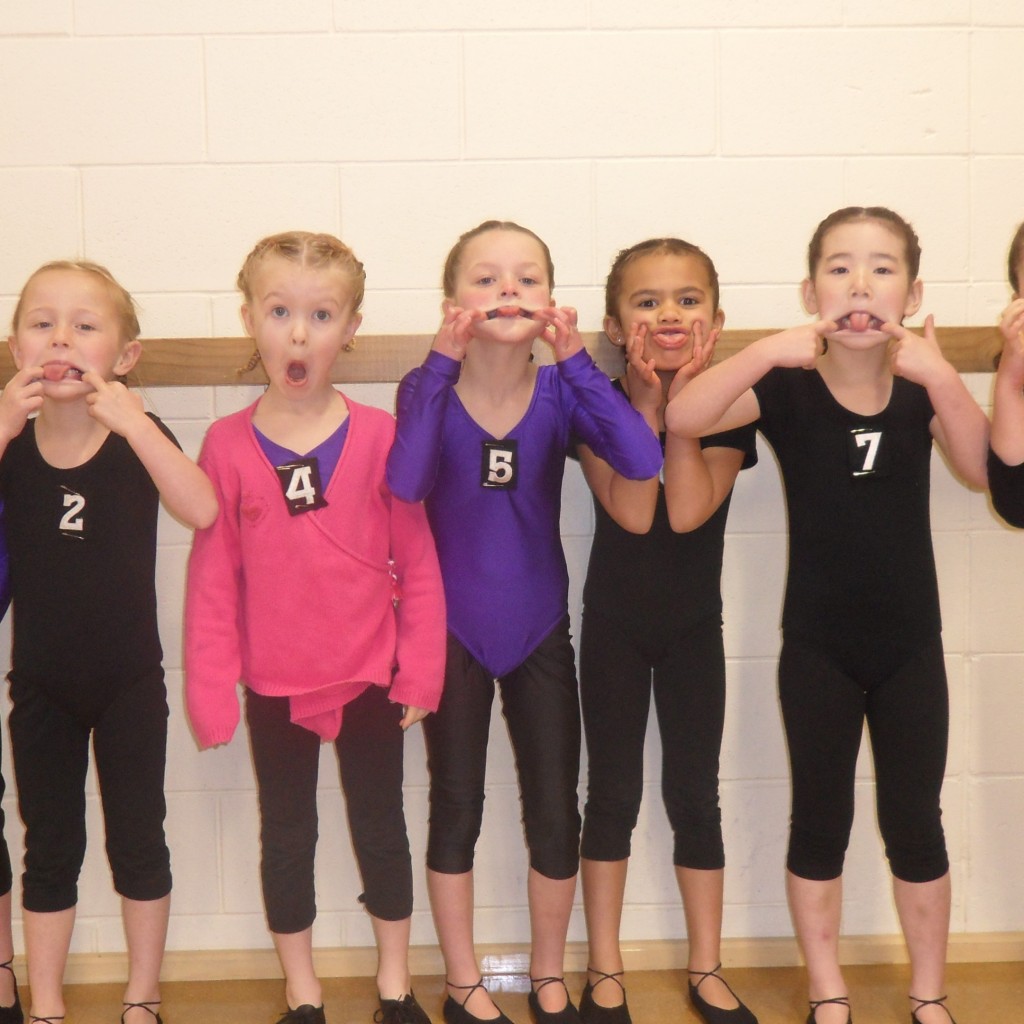 DANCE EXAMS
Exams are compulsory for all students who attend exam classes at AMJAZZ. There is a fee for all dance examinations which is in addition to the AMJAZZ term fees and is paid separately.  The Exam fees are set by the Affiliations and range in price between $45.00 and $135.00 (approx.). The exam fee is payable in Term 1 or 2 and cannot be added to your Term fees account. Dance exams are usually sat in August and/or September. Exams for adult dancers is optional, however we do encourage our adult dancers to sit their exams.
The following classes dancers do not sit annual exams: Mini Movers, Hip Hop Crews, Boys Hip Hop, AcroDance, Aerial Conditioning, Performance Classes.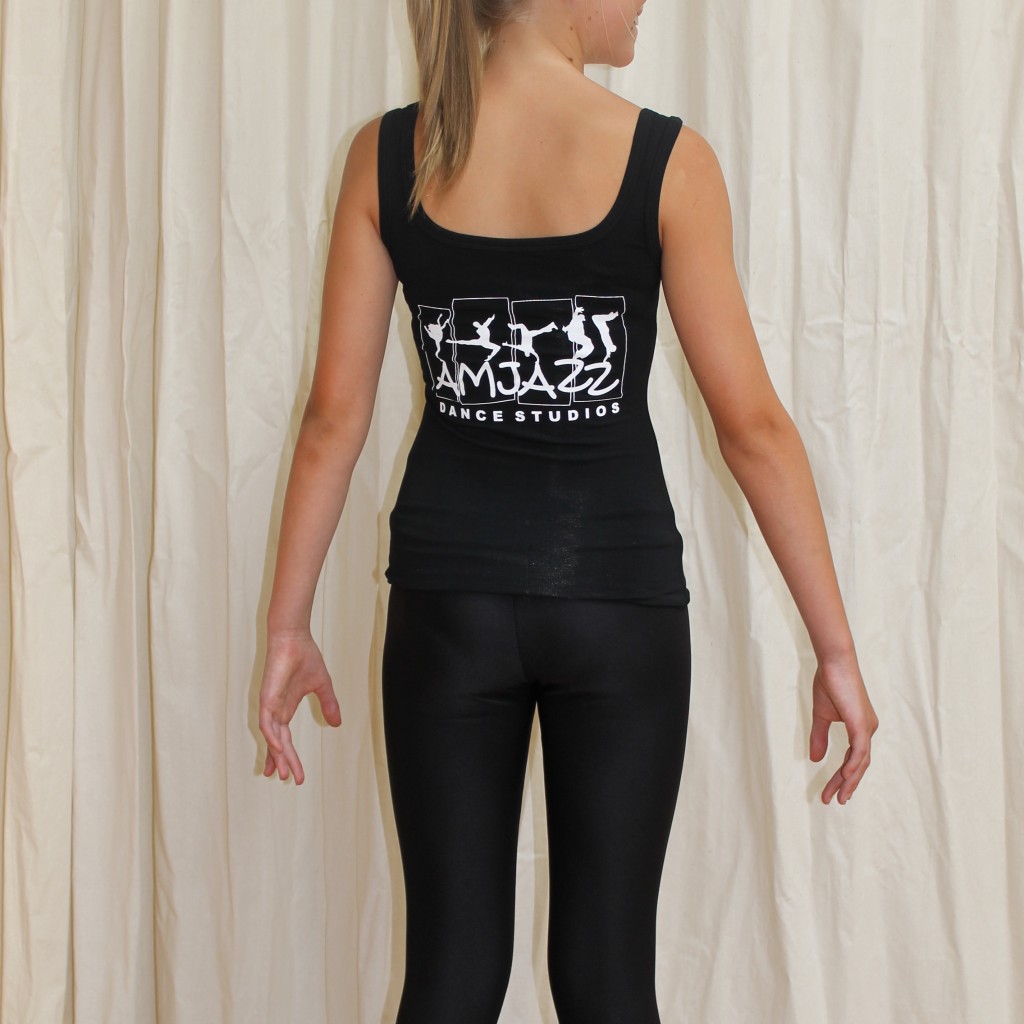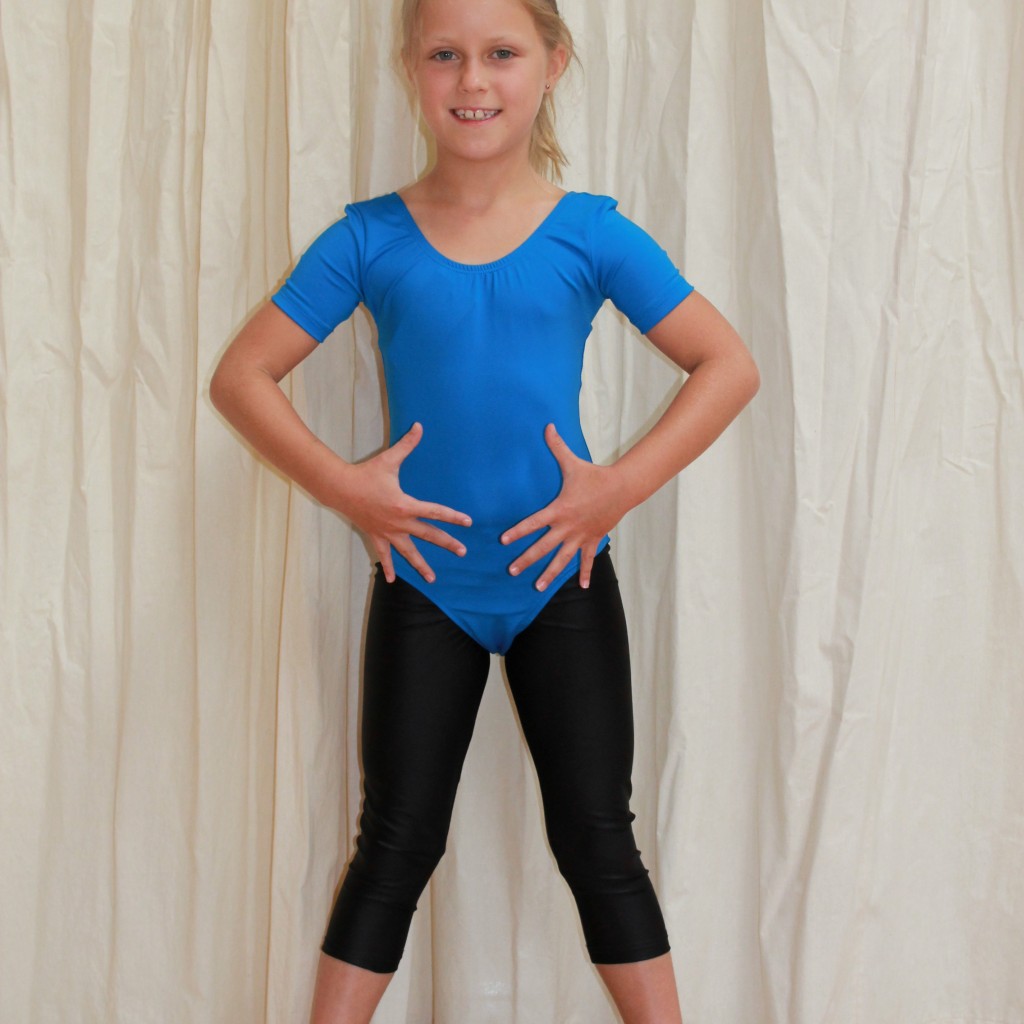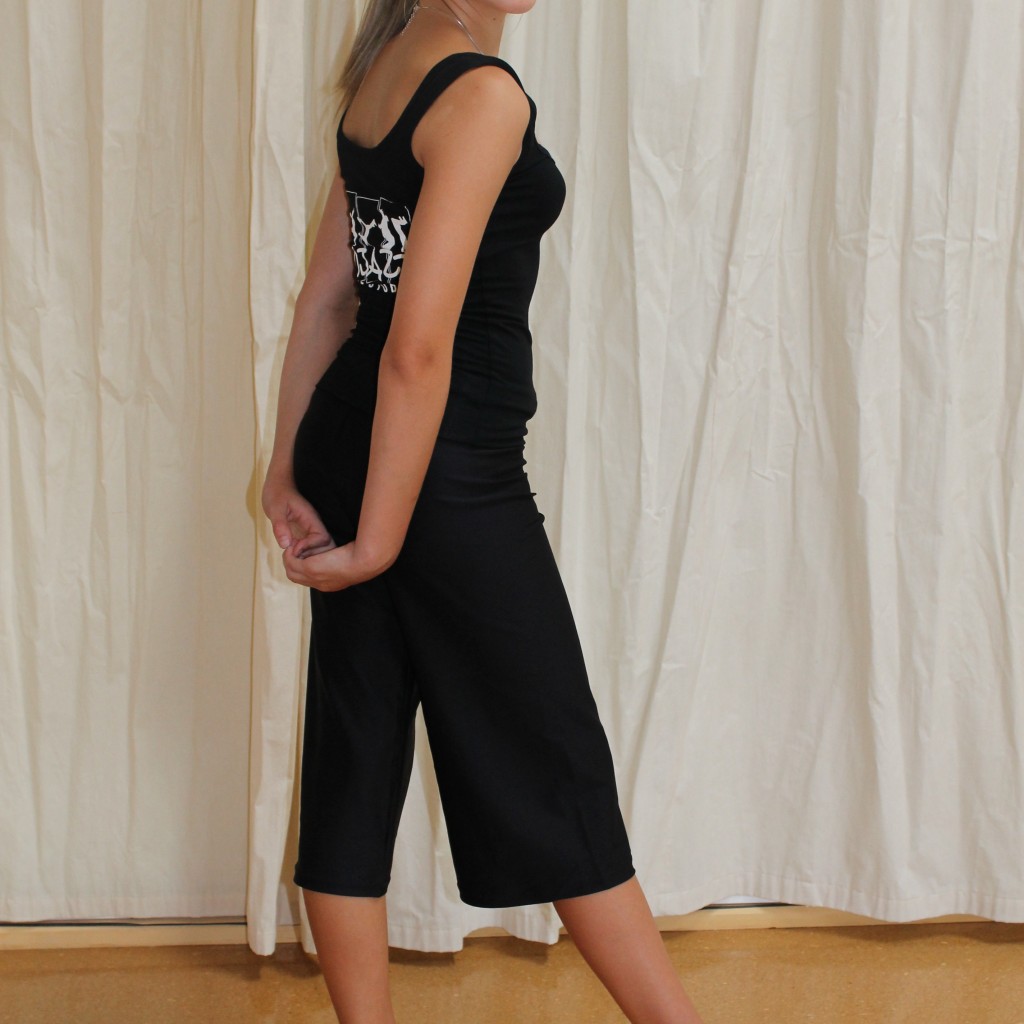 UNIFORMS
Full uniform is required to be worn from the start of Term 2 until the completion of exams. During Term One and Term Four dancers may wear clothing that is comfortable to dance in and is not too loose. i.e.  Shorts and Singlet / Leggings and T-Shirt. Denim is not permitted in any classes. Uniform Days are held in March of each year to allow for delivery times from our Suppliers. Many of our items are custom-made so uniforms must be paid for when the order is being placed.
Mini Movers, Pre-Intro Jazz, AcroDance, Hip Hop Crews, Aerial Body Conditioning and Performance Classes DO NOT have a set uniform.
Adult Classes only require a uniform if an exam is going to be sat.
Dancers are to keep their hair tied off the face while dancing.
Please click HERE for the 2019 Uniform Booklet.
Please click HERE for a 2018 Uniform Order Form.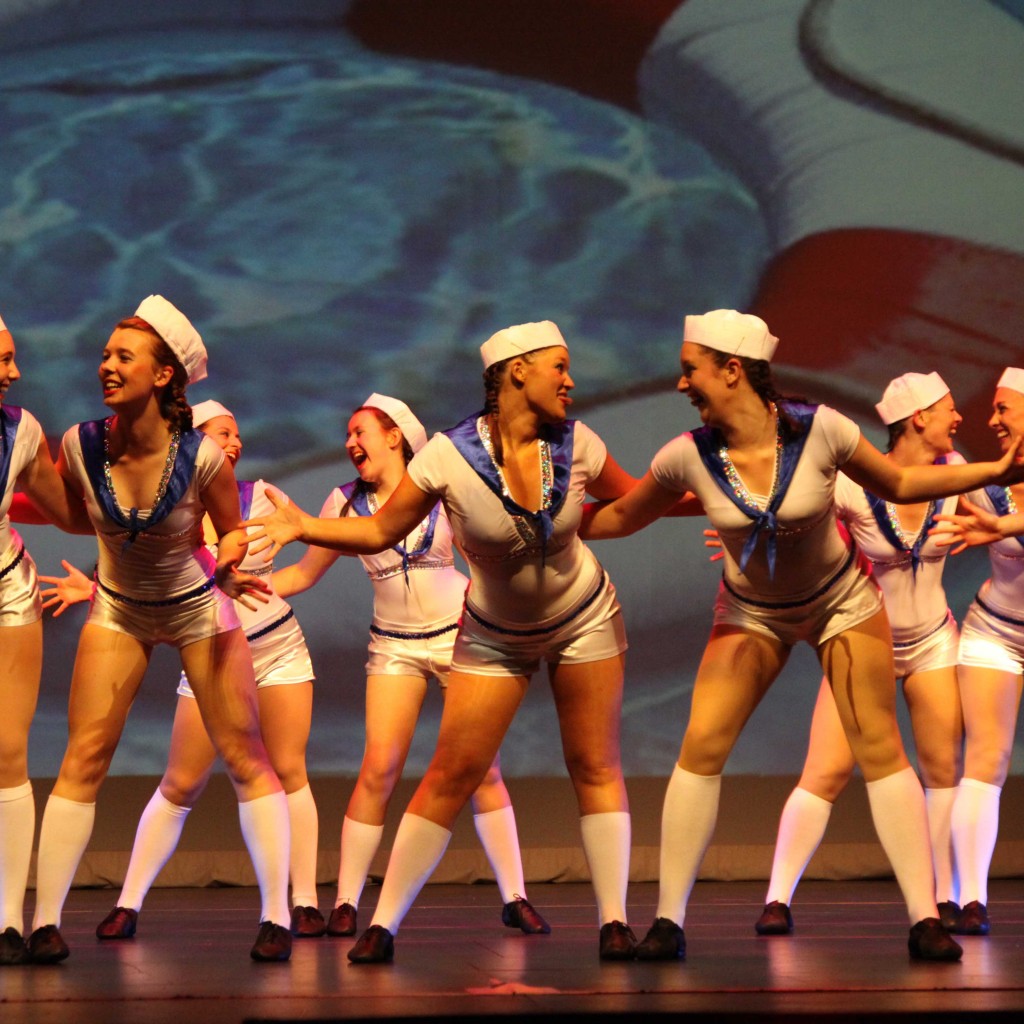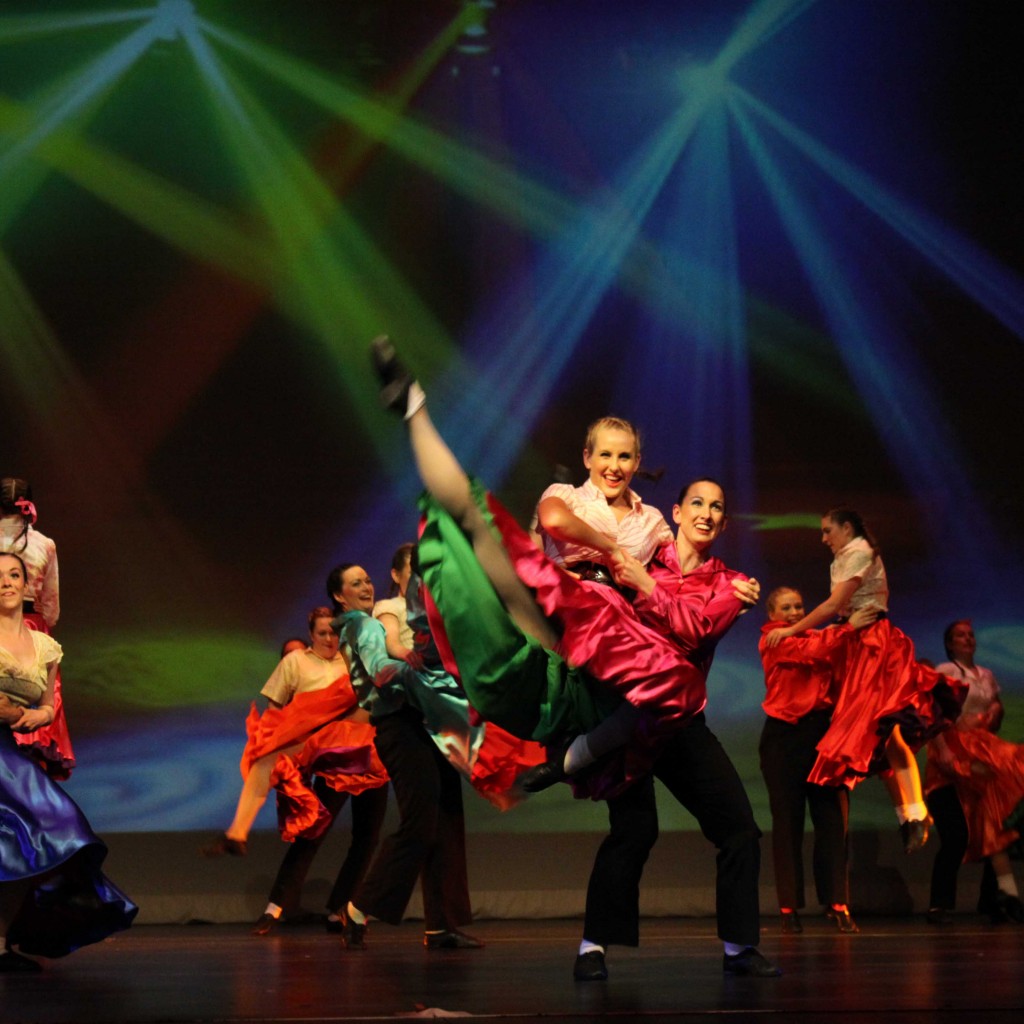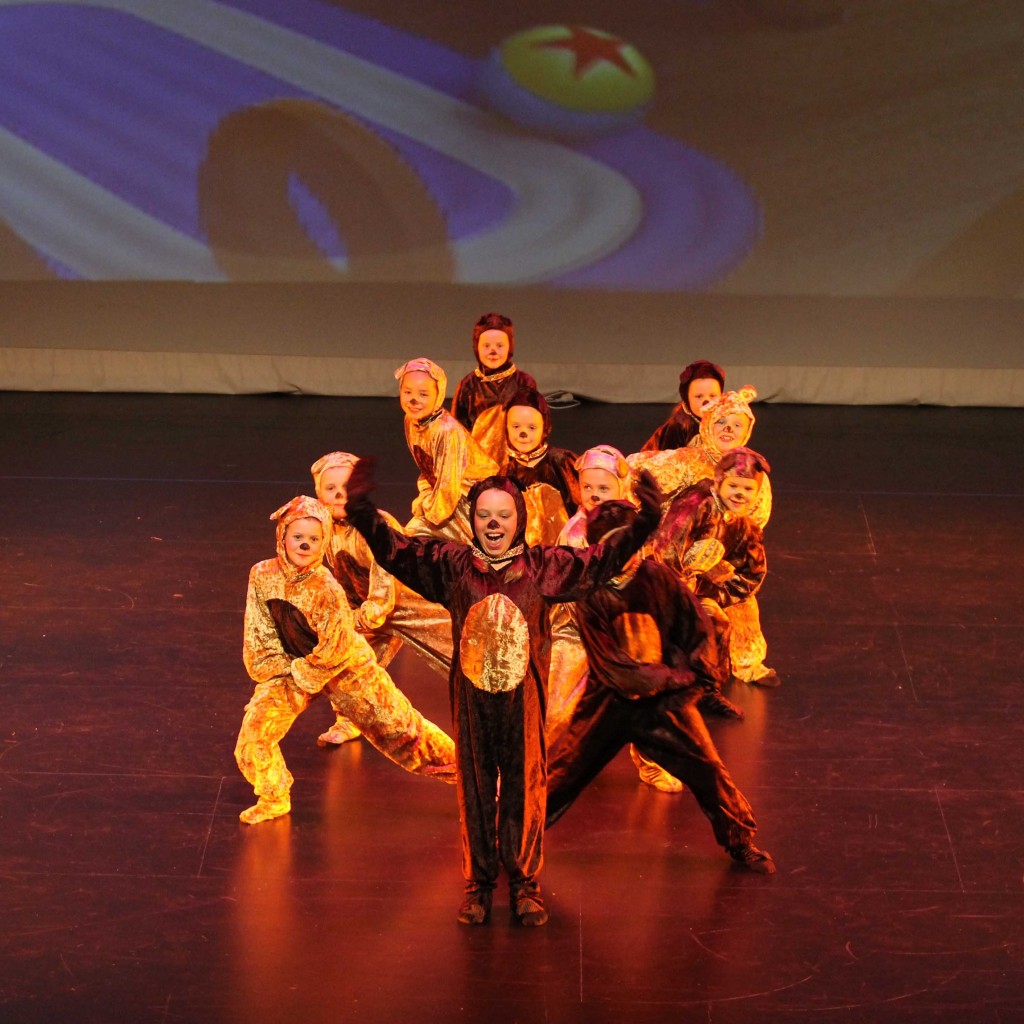 DANCE PRODUCTIONS
All Dancers from our Pre-Intro Jazz Classes and up are involved in our annual production which is held in December of each year. We produce a full stage performance which is held at the Civic Theatre. Costumes are supplied by AMJAZZ and a costume hire charge is included on your Term 3 Account – this is non-refundable. The annual costume hire charge is to provide your dancer with their costume(s) for the end of year show and the charge ranges between $25.00 and $40.00 (approx.) per costume.