About Us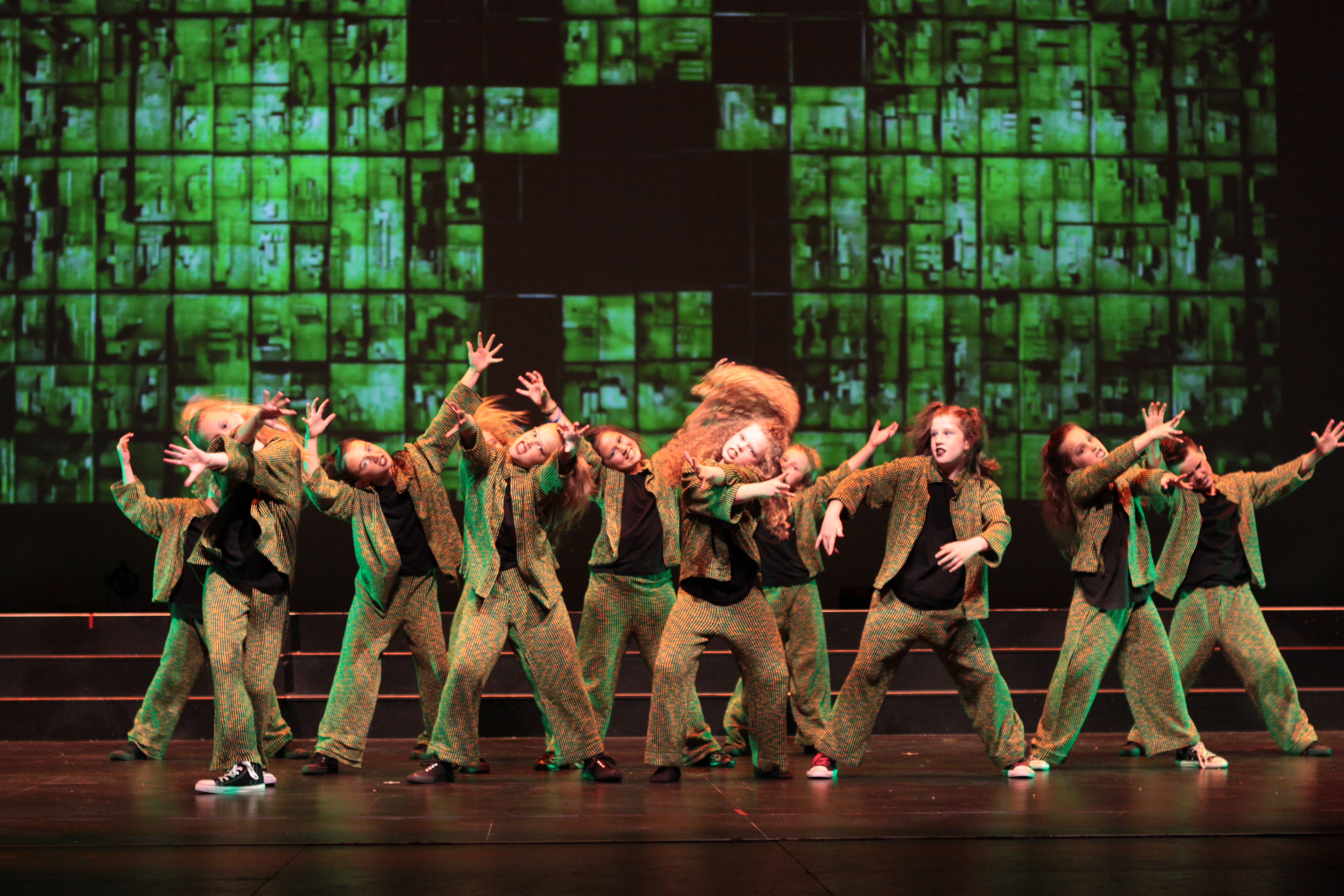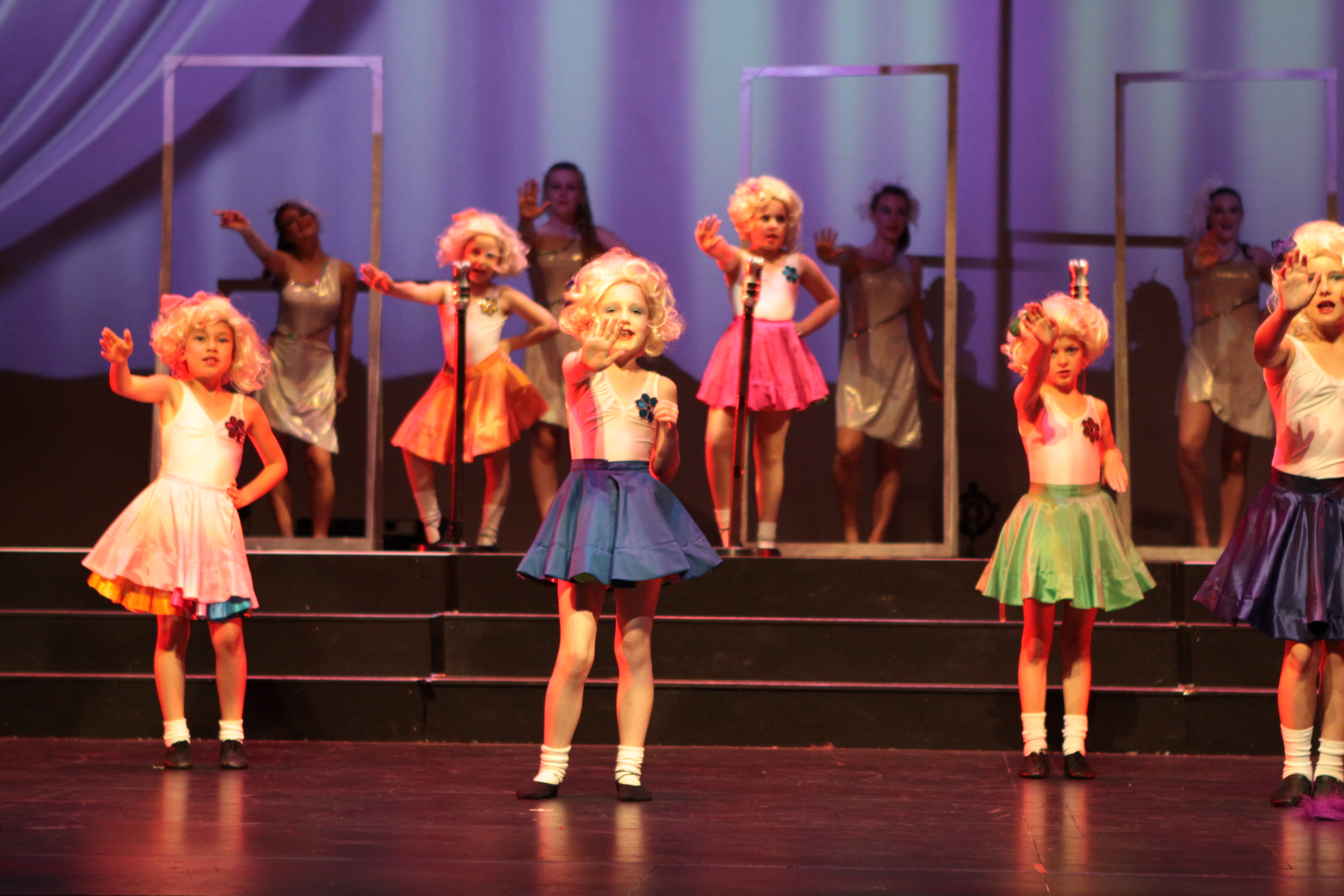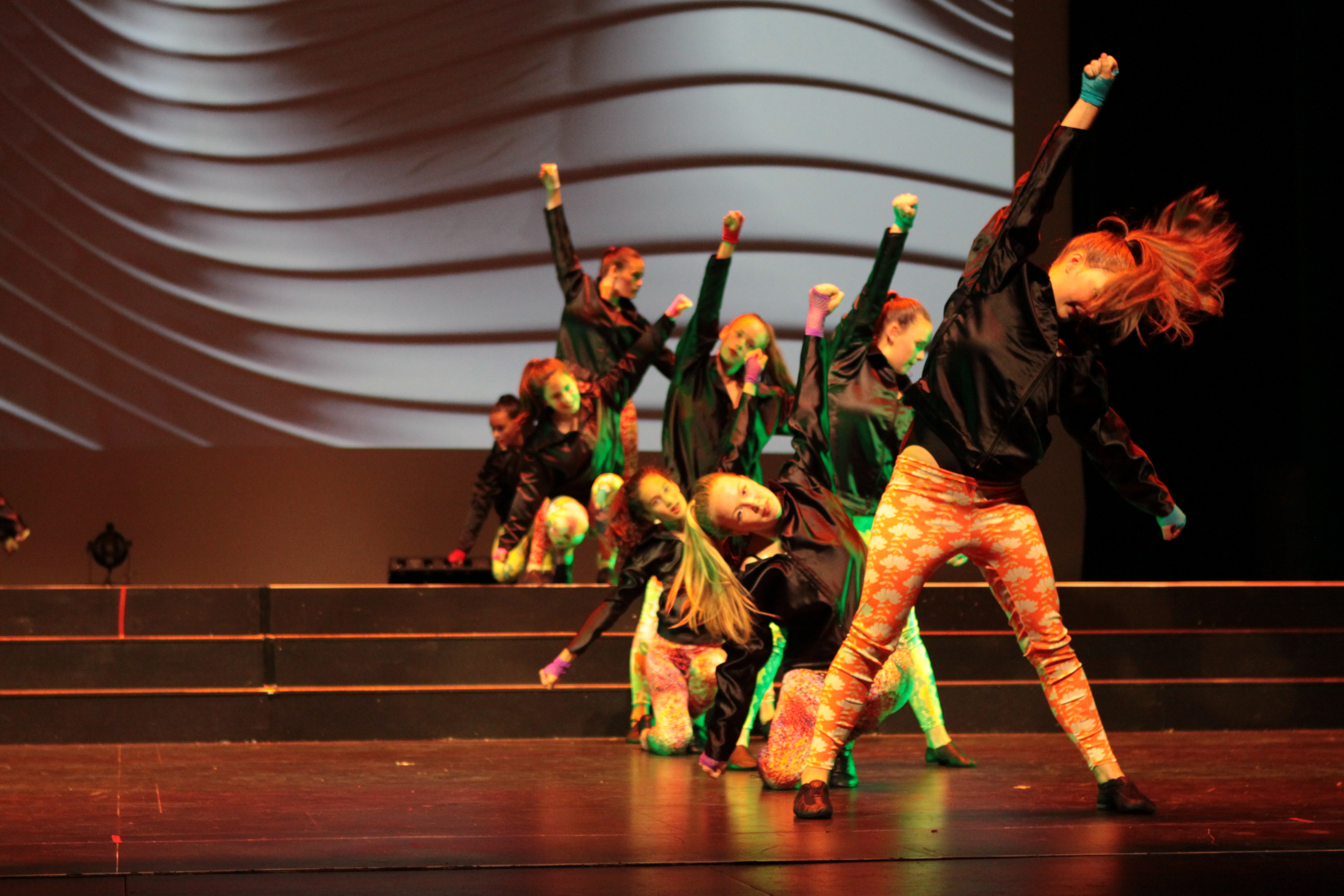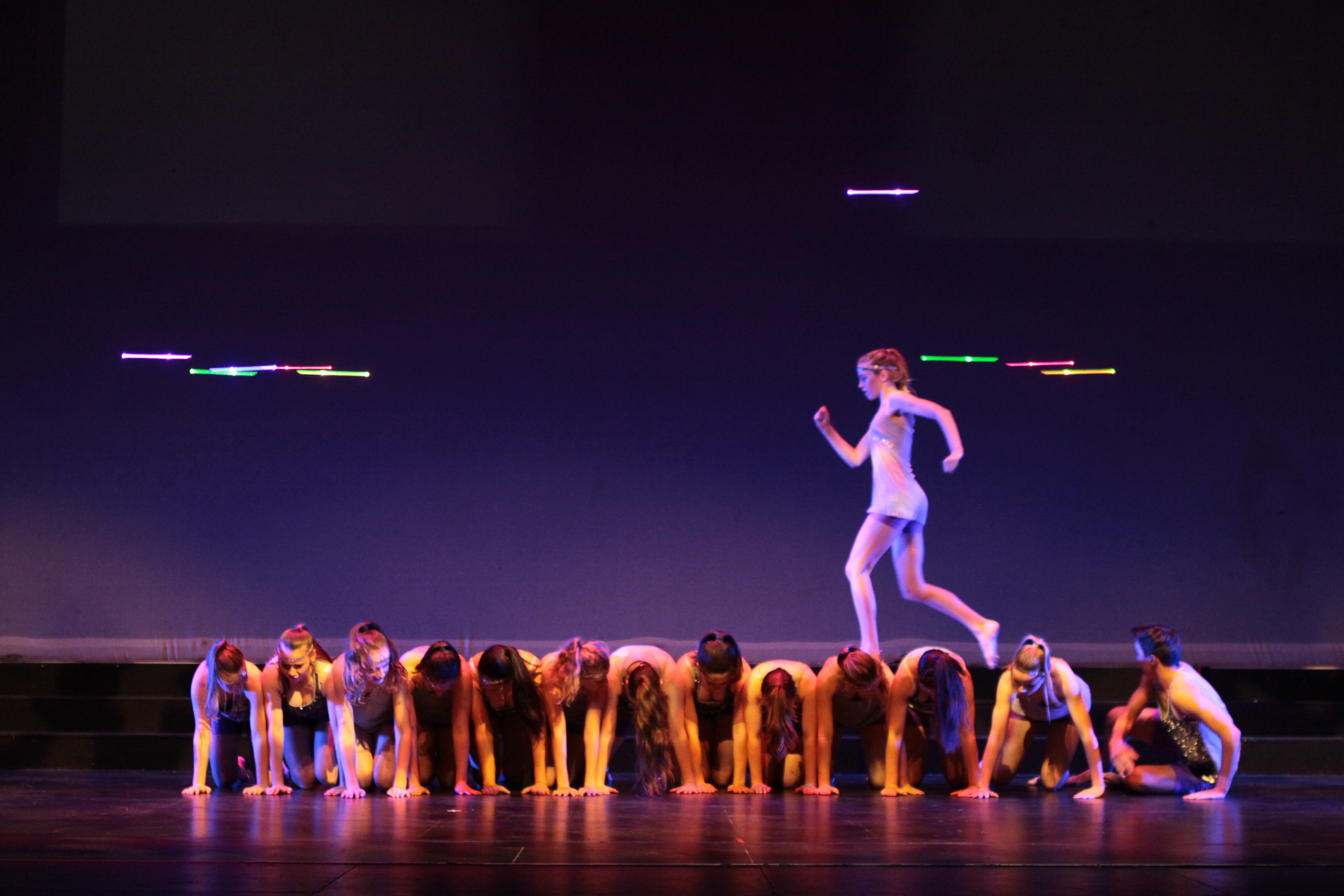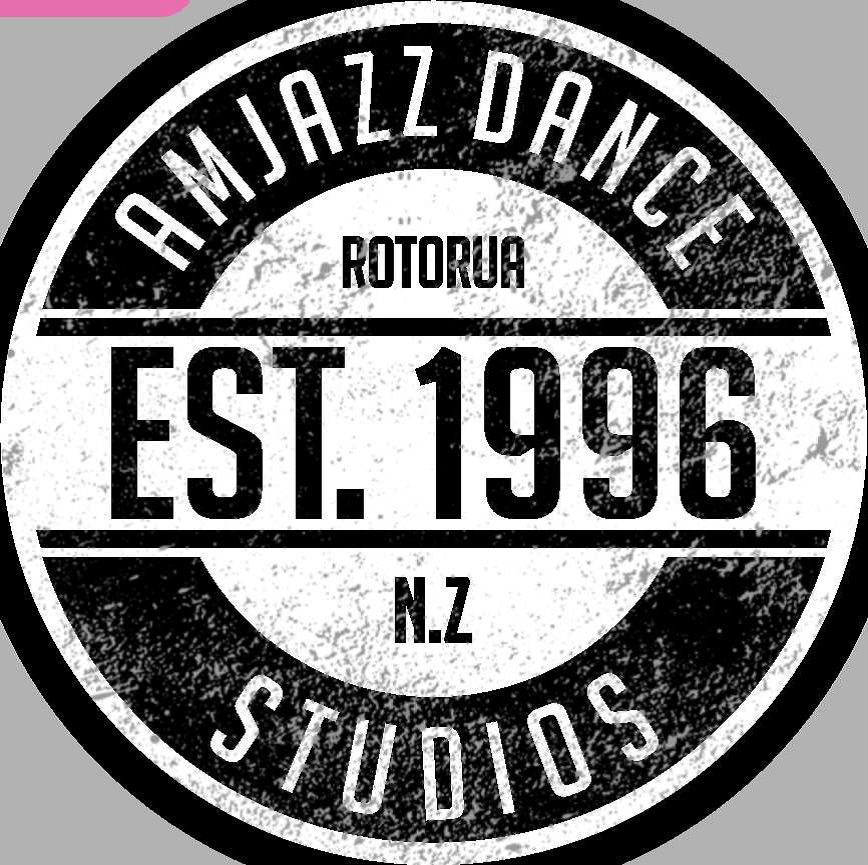 AMJAZZ Dance Studios is a family owned business. Nikki Wilkinson is the Director and Principal teacher at the studios and Pam Shanks, Nikki's Mum is also a technical Teacher and Choreographer.
Sandra is our Administrator in the Office and we have a staff of 7 Teachers/Assistants that work part-time and all offer a wealth of experience from their years of dancing and teaching.
AMJAZZ Dance Studios is a techincal training dance school which offers specialized and structured dance classes, providing each dancer with solid training in both technique and performance. In each of our genres, students are encouraged to achieve, and grow as a dancer and an artist.
We ask that all new dancers enrol by contacting the Office or using the Contact Us page on this website.
AMJAZZ

offers the following dance styles:

AMERICAN JAZZ
EXPLOSIVE. GROUNDED. STRONG
The American style of Jazz is danced low and strong. It is performed to modern music and travels with expolsive energy yet controlled. American Jazz also has a strong technical base adding defined lines and strength. ATt AMJAZZ we offer the American Jazz Dance Affiliation (AJDA) syllabus from Intro 1 to Advanced Solo-Seal. Both male and female dancers can enrol from the age of 6 years. Adult classes for beginners or adults returning to dance are also available.
We also offer a Pre-Intro Jazz class for dancers aged 5 years. The Pre-Intro Jazz class is based on the AJDA Syllabus and offers younger dancers an introduction to structured classes prior to sitting formal exams.
---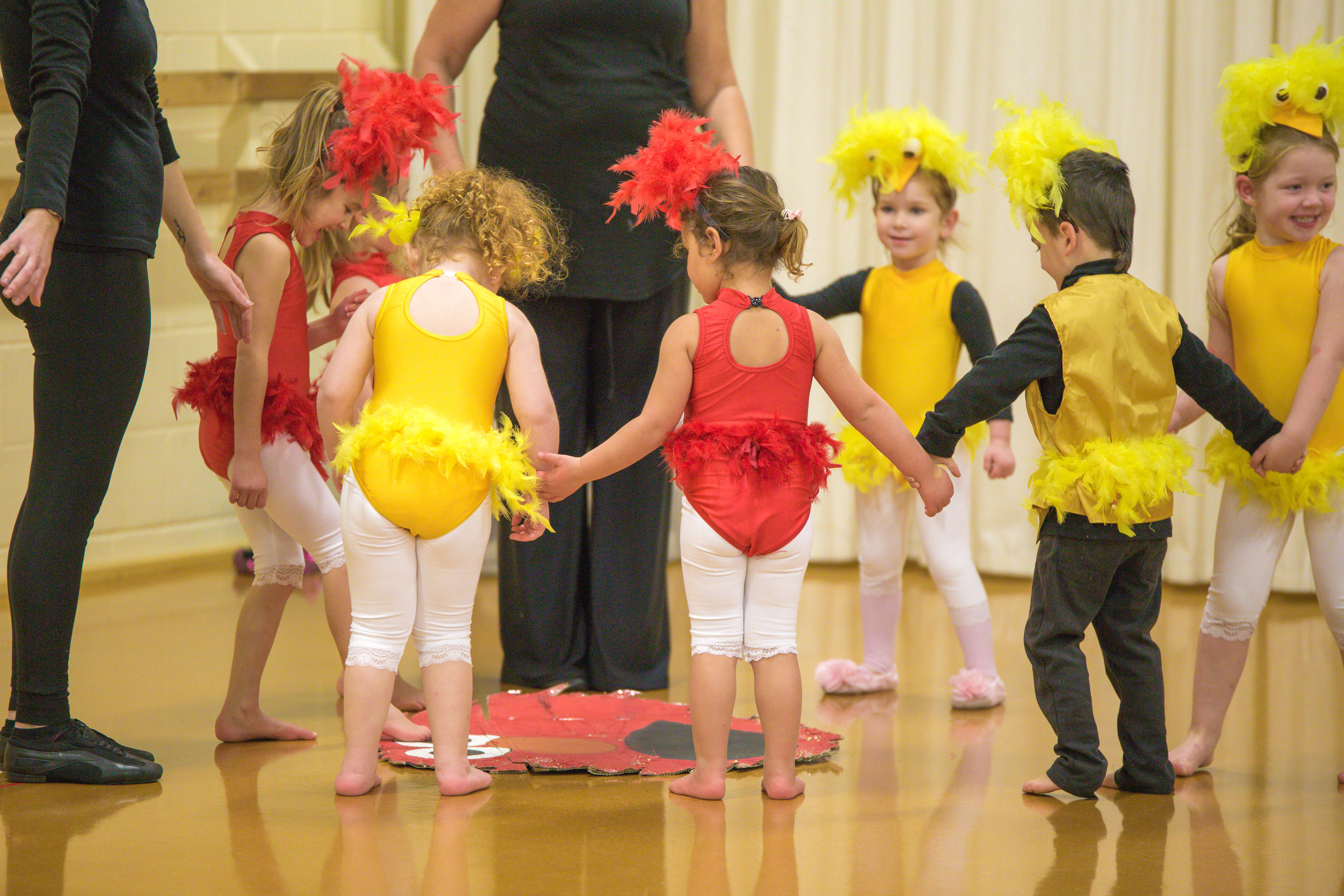 AMJAZZ

MINI MOVERS

CONFIDENCE. LAUGHTER. PRIDE
The AMJAZZ Mini Movers classes are for pre-school children aged 3 and 4 years. These classes involve choreographed exercises, dances and movement to music.

These are the perfect classes to introduce children to dance in a fun and safe environment. Children are encouraged to find their inner dancer and express their love for muisc and dance

AMJAZZ Mini Movers work towards a Cushion Concert each year to showcase their new skill to Mum, Dad and  the Family.  Each Mini Mover gets their own creative and colourful costume to perform in.
---

HIP HOP
POWERFUL.SKILLFUL.PERFORMANCE
We are a member of the Rhythm.Beats.Movement (R.B.M) syllabus. This syllabus is designed to provide dance sudios with the latest in Urban Choreography by some of the most talented choreographers throughout New Zealand. The programme works in levels, teaching founational movements and exercises to assit the growth of students into well-rounded and technical dancers, working postively through a variety of street/commercial dance and urban choreography.
---

CONTEMPORARY
FLUID. EXPRESSIVE. CONTROLLED
The Lucidity Contemporary Syllabus, offered through the Asia Pacific Dance Association (APDA), combines strong and controlled leg work with emphasis on torso control and contract-release, floor work, fall and recovery. Unpredictable changes in rythym, speed and direction are incorporated. Both male and female dancers can enrol from the age of 7 years. We currently offer 10 levels of the Lucidity syllabus. Adult classes for beginners or adults returning to dance are also available.
---

AMERICAN TAP
RHYTHMIC. STYLIZED. PRECISE.
We teach the American Jazz Dance Affiliation (AJDA) Tap syllabus .  The AJDA Tap offers a modern twist to the original tap dance style.  Both male and female dancers can enrol for Tap from the age of 8 years.  We offer all 8 levels of the AJDA Tap syllabus (Levels 1-8). Adult classes for beginners or adults returning to dance are also available.
---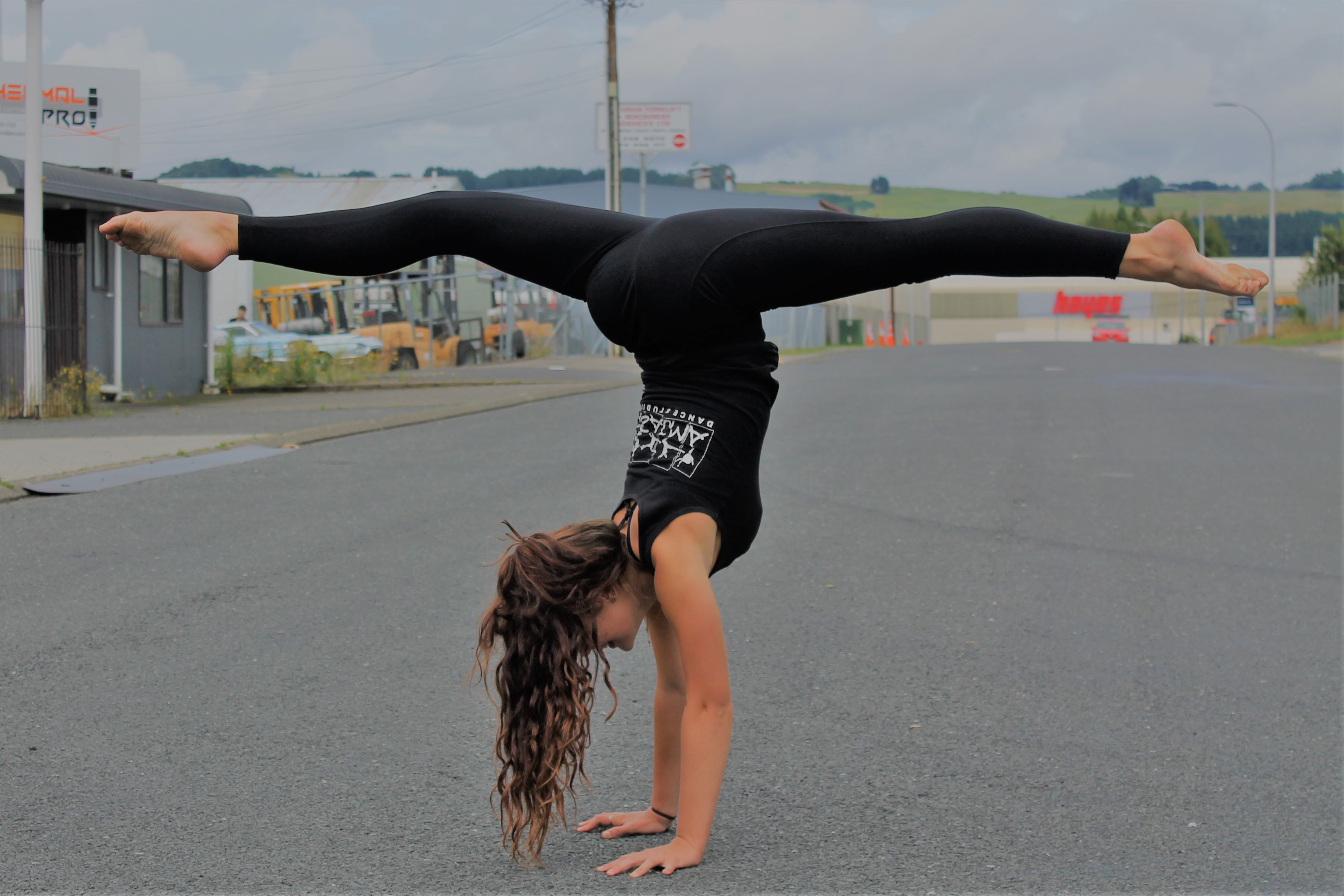 ACRO DANCE
ENERGETIC. AGILE. POWERFUL
AcroDance is a combo of Dance and Gymnastics. Designed to add flare to dancers choreographed routines. These classes focus on buliding the correct technique and strength for gynmastics "tricks" and dancers will improve on flexibility and confidence. Open to both male and female dancers from 8 years.
---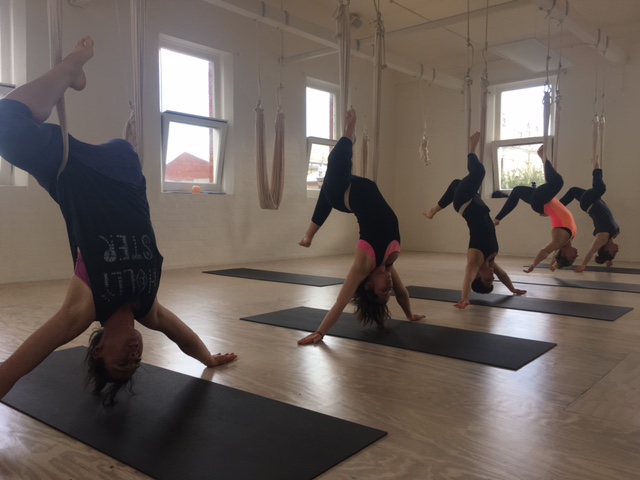 AERIAL BODY CONDITIONING
FOCUS. BLISS. RELEASE.
Described as Yoga and Dance on silks, Aerial Body Conditioning is a new, fun way to add variety to your practice. Experience deeper stretching and strengthening with poses you otherwise may not have the strength to achieve. Aerial Body Conditioning improves circulation and freedom in the entire body and creates a serene lightness of being. No experience in Yoga or Dance required, just a 'give it a go' attitude! Classes available for Teens and Adults, males and females.